Program Overview
The Massachusetts Institute for Community Health Leadership (MICHL), a program of the Blue Cross Blue Shield of Massachusetts Foundation, develops evolving leaders to: increase their personal impact; strengthen their effectiveness in their organization; enhance the organization's influence in the health care system; and understand effective leadership in the context of privilege, health inequities, and racial equity. 
MICHL is an opportunity for emerging leaders in a variety of public health and health care settings in Massachusetts to participate in leadership development with a cohort of professionals who are experiencing many of the same challenges, demands, and benefits of this work. Participants will have the opportunity to join a network of emerging leaders across the state and will extend their growth and engagement, not only through the initial nine-month program experience, but also as a result of building a supportive group of colleagues.
Characteristics of a Successful MICHL Cohort Member

At MICHL, we know that the collaborative learning experience is strengthened by the diversity of our cohort and our faculty. Our cohort represents a wide array of emerging leaders in a variety of health and health care settings, from community-based grassroots non-profit organizations to public and private sector organizations in Massachusetts.  We encourage emerging leaders across all identities, backgrounds, and organizational sizes to apply.
Ideal MICHL candidates are:
Growth-oriented individuals seeking to enhance their leadership impact through collaborative learning and hands-on practice.
Nonprofit, public and private leaders and/or managers who share a passion for and dedication to learning about structural and institutional –isms (race, gender, sexual orientation, etc.), while gaining practical knowledge to name and address them is an important part of this leadership learning experience. 
Collaborative leaders who aspire to develop practical, hands-on leadership capacities and skills that will enhance their personal effectiveness, and that of their organization, in addressing challenges and opportunities in today's increasingly complex health, health care and health system.
Skilled and Diverse Faculty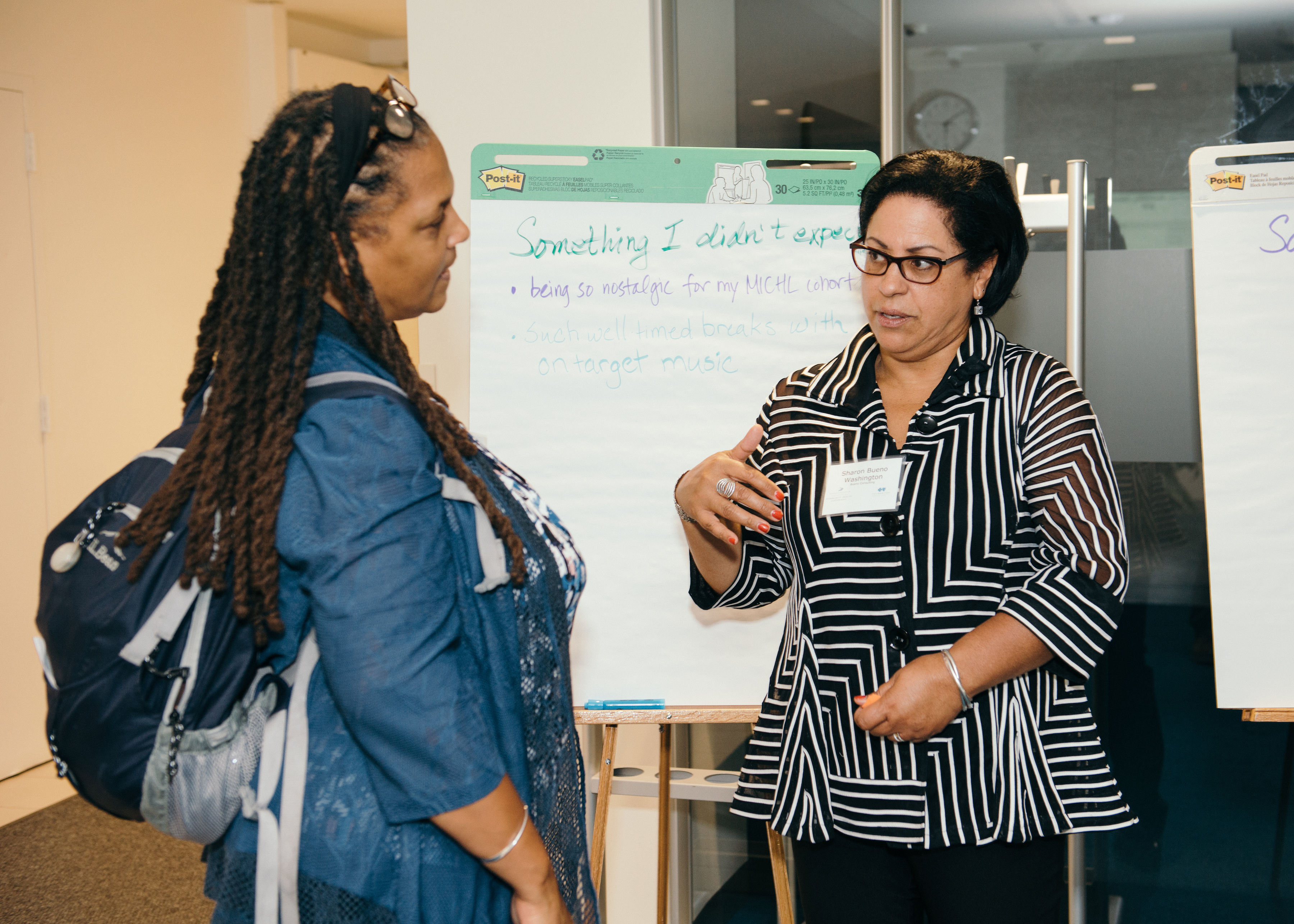 Our faculty are selected for their expertise and their understanding of how to create change built through their experiences of creating systemic change conceptually and practically. Their work is rooted in the need to dismantle the racism that is embedded in the health care system. The faculty come from diverse backgrounds, cultures, and countries of origin. In addition to the assets they bring, they are selected to teach in MICHL because they have the desire to co-create the best learning experiences for our participants.
Alumni Network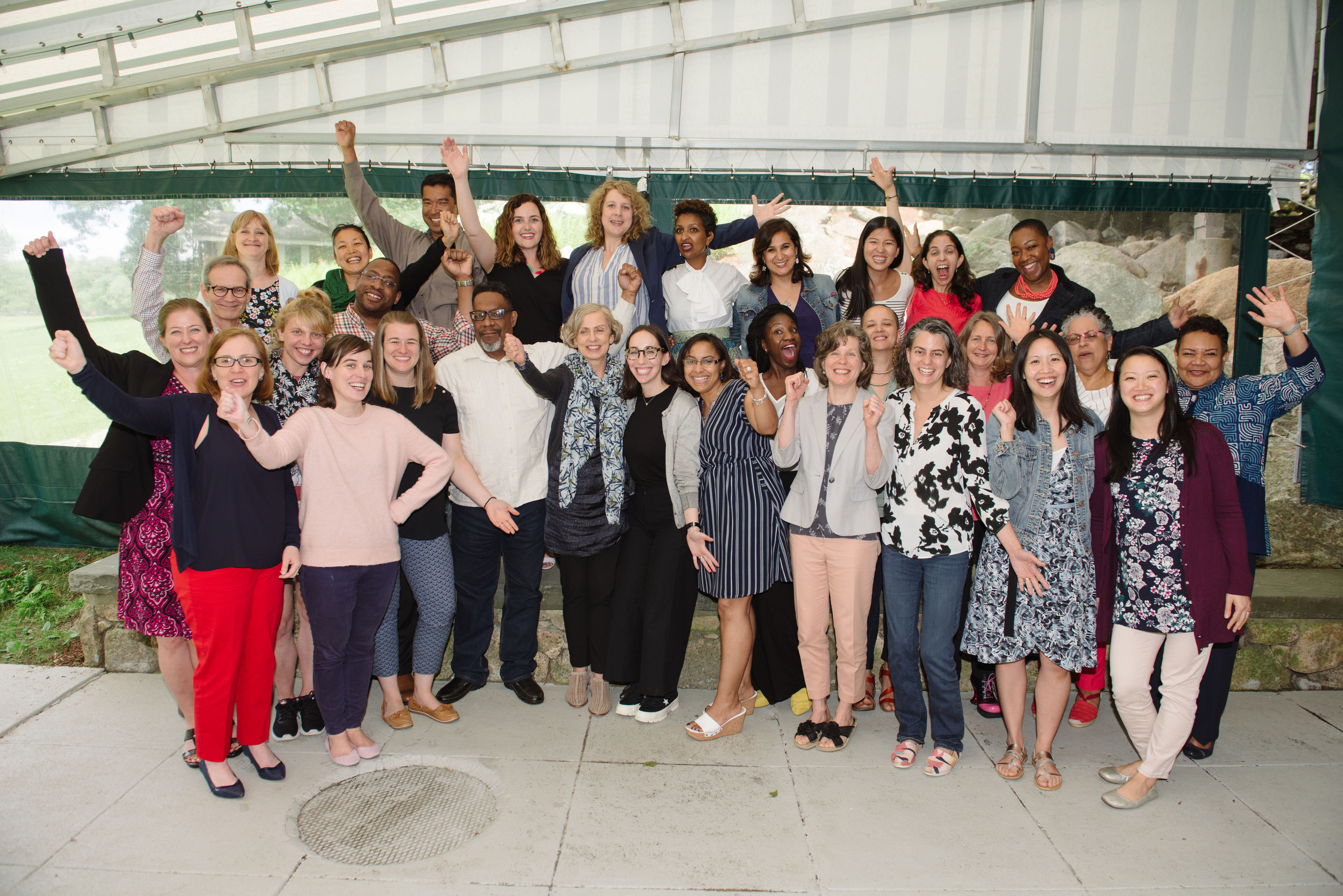 Graduation from the MICHL program is not the end of the MICHL experience. In alternate years, we offer ongoing learning and networking opportunities designed specifically to inform and renew both the skills and the spirit of leading and leadership.
For more information, contact Sharon Bueno Washington at [email protected].