all
This report is the first assessment of how spending to insure hundreds of thousands of additional people in the Commonwealth is being shared. It finds that the overall distribution of spending on health insurance by employers, individuals, and government remained essentially the same between 2005, one year before passage of the 2006 Massachusetts health reform law, and 2007, one year into the laws implementation.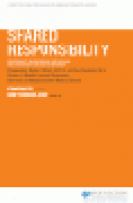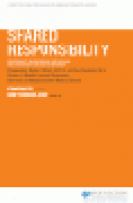 On December 22, 2008, the Centers for Medicare and Medicaid Services approved Massachusetts' request to renew the MassHealth Section 1115 Research and Demonstration Waiver (Waiver) for an additional three years, through the end of state fiscal year 2011. The Waiver, which has been in place since 1997, authorizes critical federal funding for several health coverage programs for low-income individuals and for the Commonwealth's safety net health system for uninsured residents. It is the programmatic and financial underpinning of the state's health care reform law.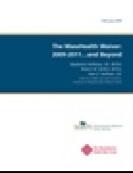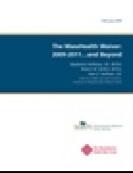 Community Catalyst report on the role that foundations and other philanthropic organizations played during more than two decades of health care reform efforts in Massachusetts. (January 2009)
This report summarizes the impact of health reform thus far and may be used as a point of reference for policy makers who are considering approaches to health reform elsewhere at either the state or national level. If the Massachusetts model continues to work, all or part of this model and its supporting principles may be useful in local or national health reform efforts.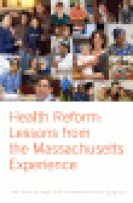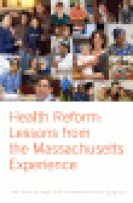 A 10-page issue brief that assesses the extent to which the insurance provided in Massachusetts under health reform in 2007 protects individuals from financial risk in the event of a major illness or injury.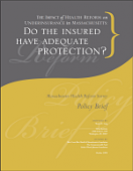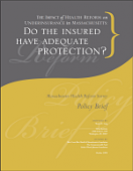 An eight-page issue brief that analyzes the impacts of health reform on insurance coverage across different population groups in the state. Specifically, it examines differences in insurance coverage by demographic characteristics (e.g., age, race/ethnicity, and gender), health status, employment, and geography.
This issue brief updates "MassHealth and State Fiscal Health: A New Look at the Effects of Medicaid Spending on State Finances," through 2007.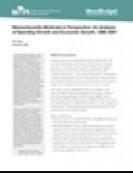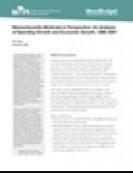 A fact sheet that introduces MassHealth, the Massachusetts Medicaid program, describing its basic structure, benefits and beneficiaries. It examines how enrollment and spending have changed over time and describes some current policy issues and challenges.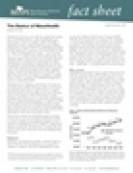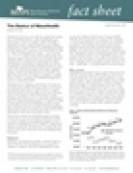 Results of a public opinion poll of Massachusetts residents about health care reform.


Senate President Therese Murray delivers her keynote speech at the Blue Cross Blue Shield of Massachusetts Foundation's annual summit.